Bhai Dooj is right around the corner and if you are wondering what to gift your sweetest sister, then we are here to help you.
Searching for the perfect gift ideas for Bhai Dooj can be quite a task. Hence, we have curated the perfect list of ideas for Bhai Dooj gift for sister.
15 Awesome Ideas for Bhai Dooj Gift for Sister
1. Flowers
It's an unsaid truth that women love flowers. Don't they? Flowers resonate with their delicate and beautiful personality and can make up for the perfect Bhai Dooj gift for your sister. you can give her a beautiful bouquet to shower her with some love on this occasion of celebrating brother-sister relationship.
2. Cakes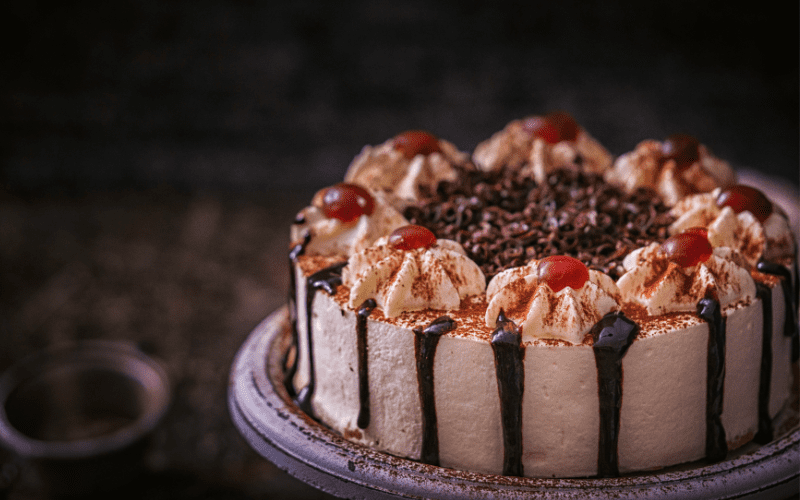 Who doesn't love a delicious cake? Bless your sister with a tasty, mouth-watering cake for this Bhai Dooj and celebrate the sweet relationship of brother and sister with this sweet delight.
3. Spa Session
Trust me, your sister is going to love you for this. You can go to any salon or even book online for a spa day package for your sister. Give her a day for relaxation and I'm sure she will appreciate you for it. What could be a better Bhai Dooj Gift than to spend an entire day relaxing and getting massages and manicures and pedicures.
4. Watches
Watches make the perfect Bhai Dooj gift to surprise someone. You can gift your sister a watch from her favorite brand to surprise her and make her day special.
5. Perfumes
Also Check Out: Bhai Dooj Gifts for Brother to Make His Day Memorable
6. Bags and Wallets
7. Skincare products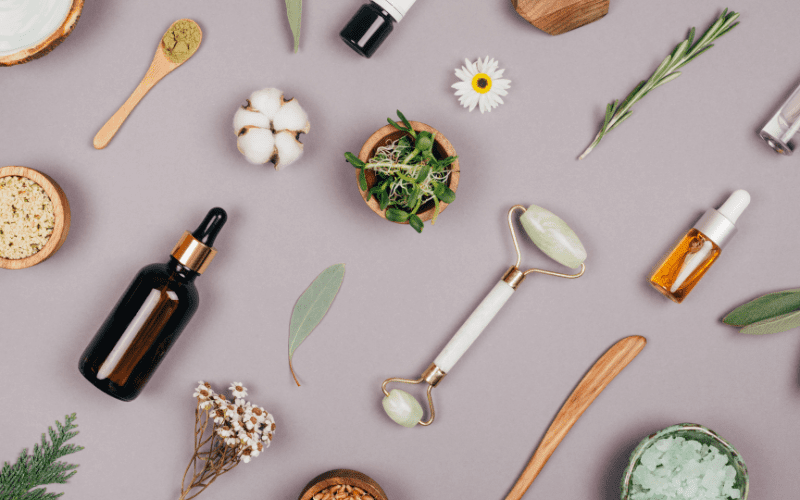 Also Read: 6 Natural Beauty Tips for Women
8. Silver Jewellery
Jewellery can be one the best Bhai Dooj gift for sisters as women seem to have a love affair with jewellery. Brings her a dazzling bracelet or silver earrings and it will surely make her happy.
9. Chocolates
In keeping with the trend of purchasing chocolates to celebrate Bhai Dooj, you can always delight your beautiful sister with chocolate-y delights such as chocolate bouquets, chocolate boxes that are festive and chocolates of various varieties, to celebrate this joyful holiday. You can also choose to purchase chocolates personalized with her name on them.
10. Personalized Mug or Cushion
To show how much the other person is important in your life, personal gifts are the most appropriate choice. For Bhai Dooj, you are able to increase your unique and special connection with your dear sister by giving her a beautiful personalized gifts to her such as frames, mugs and cushions. You can pick the most memorable memories with her and have your photo printed and framed on items that she can carry with her at all times.
11. Digital Art
This one is getting so common these days. You can find many digital illustrators online that can create a digital illustration of you and your sister together. This is a gift that your sister will cherish forever.
12. Room Decor Pieces
Most women love to decorate their rooms with pretty aesthetics and decor items, and if your sister is one of them she will really appreciate a cute decor piece as a gift.
13. Jade Roller and Gua Sha Set
If your sister is someone who loves her skin-care routine a little too much, then she will definitely appreciate a jade roller and gua sha set as a gift for Bhai Dooj.
Buy Jade Roller an Gua Sha Set here.
14. Shoes
If your sister is a sneaker-head, you can gift her a nice pair of shoes that she can wear to college or office. And if she is a girly-girl, a pair of blingy high heels can never go wrong.
15. Gift Hamper
If you are still confused what to gift your sister on this Bhai Dooj, then you can go for a gift hamper which contains some of these items mentioned above. Let's say you can make a hamper and With skincare products, jade roller and gua sha set, delicious food items such as chocolates, dried fruits sweets, namkeens and chips. These gift hampers will make the occasion and help make your sister feel appreciated and well-pampered.