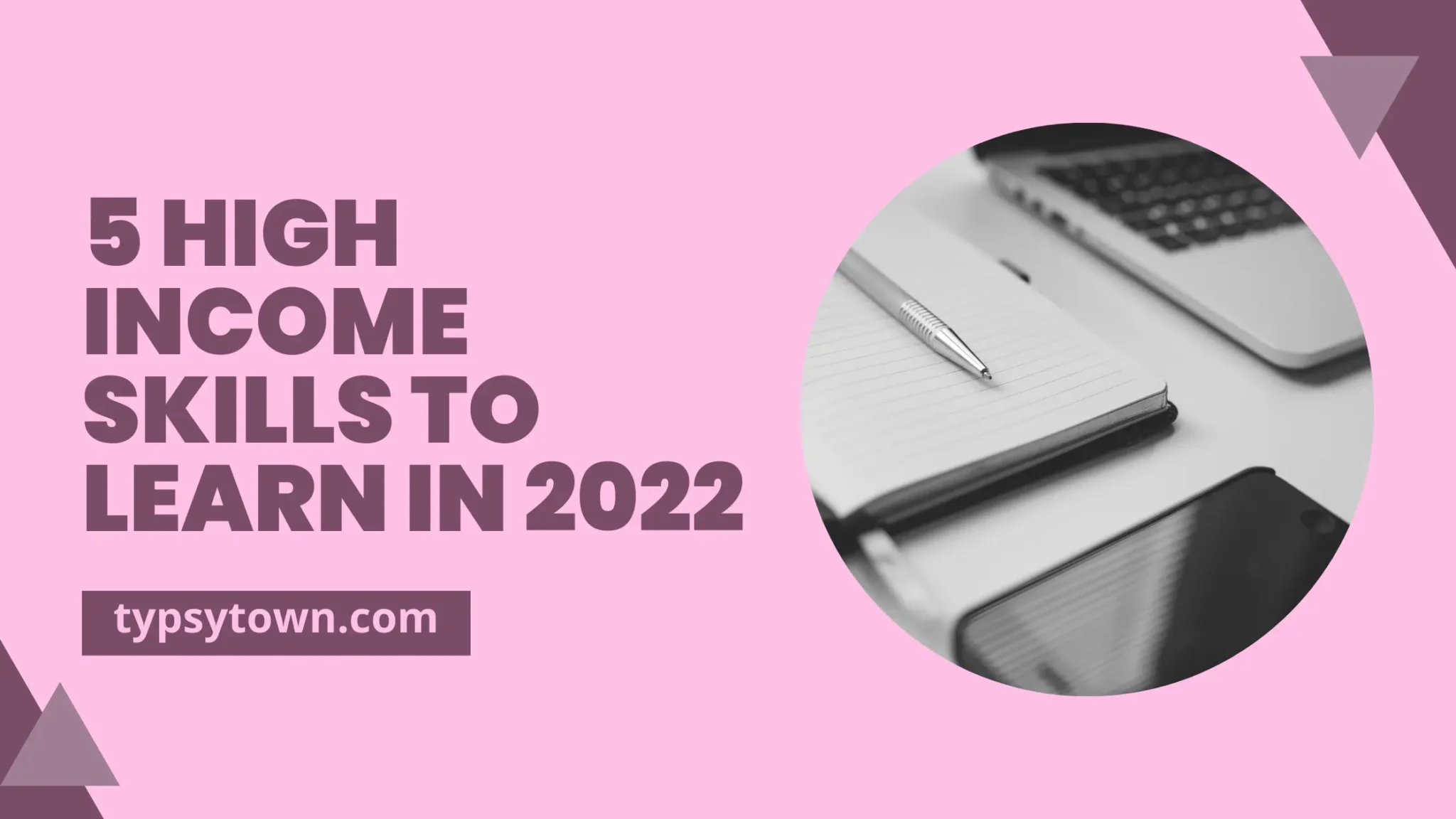 In the competitive era that we live in, it is more important than ever to upgrade yourself by acquiring new skills.
Top 5 High Income Skills you must learn in 2023 for a bright and flourishing career.
Graphic designing
Graphic designing is a very popular and in-demand skill. Especially, in the era of social media, the market is in need of great graphic designers who have an excellent design knowledge. There is always a requirement for creative people who can create beautiful and engaging graphics. It is a high income skill that can make you a lot of money if you have expertise over it.
Digital Marketing
Digital marketing is the methods and techniques used to promote a product, service or idea online. There is a high demand for digital marketers as it is an ever-evolving field of work. The beauty of this field is that you can either work a full-time job or you can choose to work independently as a freelancer. You can work with clients by taking up projects and promoting their business online. Digital marketing is a growing field, so there is good scope in this field.
To learn more about Digital Marketing, Explore at Digital Mehak
Copywriting
Copywriting is not the regular kind of writing. It is an art form. Copywriting is done primarily for the purpose of advertising and marketing a product or service. The content is written with an aim to create brand awareness and ultimately persuade a person to take a particular action. Copywriting can prove to be a high income skill. It takes practice to become great at copywriting, but once you have enough experience you can earn a good amount of money with each project.
Web Designing
With the advent of digital era, more and more people have become conscious of establishing their own online presence. Everyone needs a website these days, be it a business or a personal brand. This is where you can help them by providing your web designing services. Web designing is a high income skill and can make you a lot of money if you do it right.
Web Designing is the creation of websites and pages that reflects a company's brand and information. The role of a web designer is to focus on the appearance and design of the website, along with user friendliness.
Video Editing
Video editing is another skill that is in high demand these days. Video editing is the art of manipulating and arranging video shots in a logical and presentable manner. If you have the technical know-how for video editing, then the scope for this skill is endless. There is a huge scope in video editing. You can work in television and film making, corporate video making, etc. you can also work as a freelancer and take up projects independently.
Learn: How to Use LinkedIn Effectively For Job Search?
Are you ready to upskill and make your career shine by learning these high income skills? Let me know in the comments below.